Today is my

bestie, YeeTyng's

birthday. Here, I would like to wish her a very

Happy Birthday

and may all her dreams come true! In a blink of eyes, it's another year again and think of it, we have been celebrating our birthdays every year without fail. This year itself, both of us are rather busy.. really don't know why, most probably because of our own careers and we were supposed to meet up one month ago to celebrate my birthday but bad enough, there were no ways we managed to free ourselves, either I was busy or she was busy so ended up, we dragged till last night to celebrate. My bestie suggested to have dinner at

Chilis, 1 Utama

and we set our time at 8pm to meet there. I arrived first and asked for a table. We were told that there were 3 more tables in da waiting list so we got to wait. Alright, we waited and 15 minutes later, my bestie, her beloved hubby and kids arrived. Still, no tables available for us. We kept waiting and finally at 845pm, we were given a table. My god, we actually waited 45 minutes for a table but because bestie and I were too busy chit chatting so time flew without us knowing that we had been waited for so long, lol!
Moi and Tyng, best of friends, as always! ;)
Moi bestie's princesses, Janelle and Jasmine Kan and to my bestie, warning, warning! Please do not teach them to call me aunty anymore O_o, am still a "Jie Jie" to them ;)
Okay, enough pictures of us, time for FOOD!!!!!!!!! :D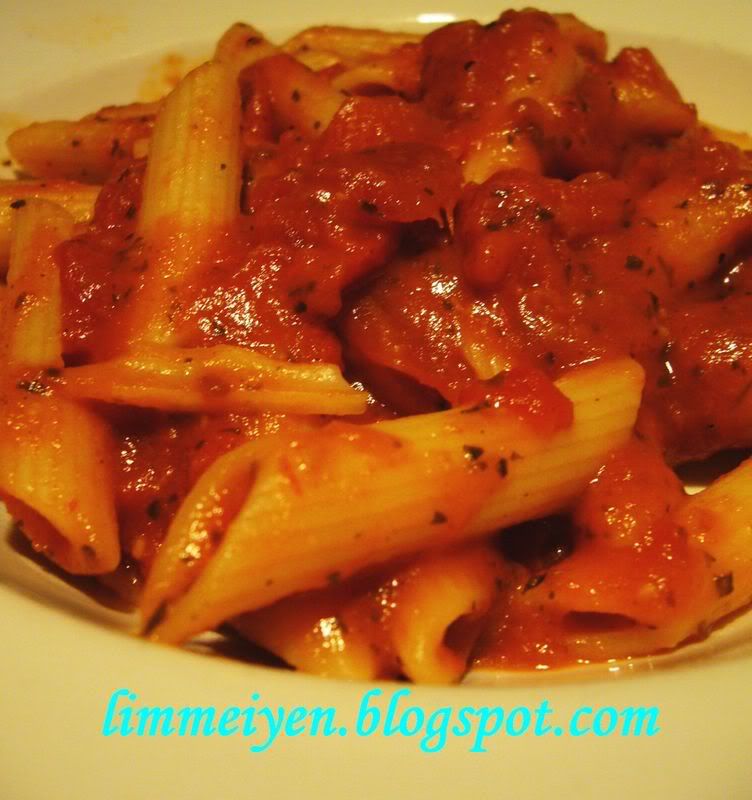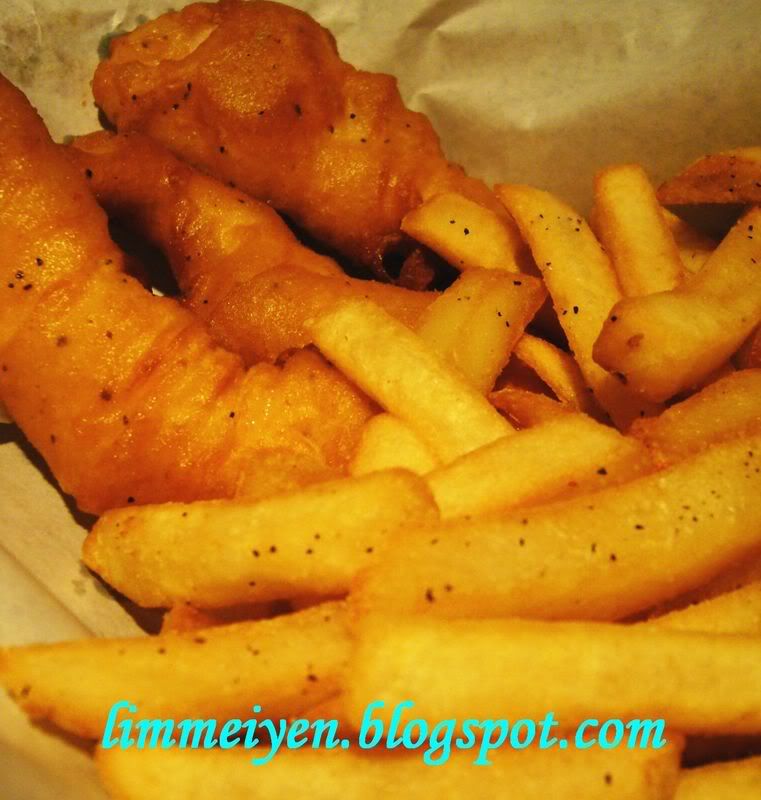 Yummy, yummy

Penne and Fries

!! Not for us but for da kids! Yeaps, kids eat for free and of course, with terms. All you (adults) need to do is to order their main course and ask them for da Kids menu. Choose whatever your kids want and order for them, it's all free of charge ;)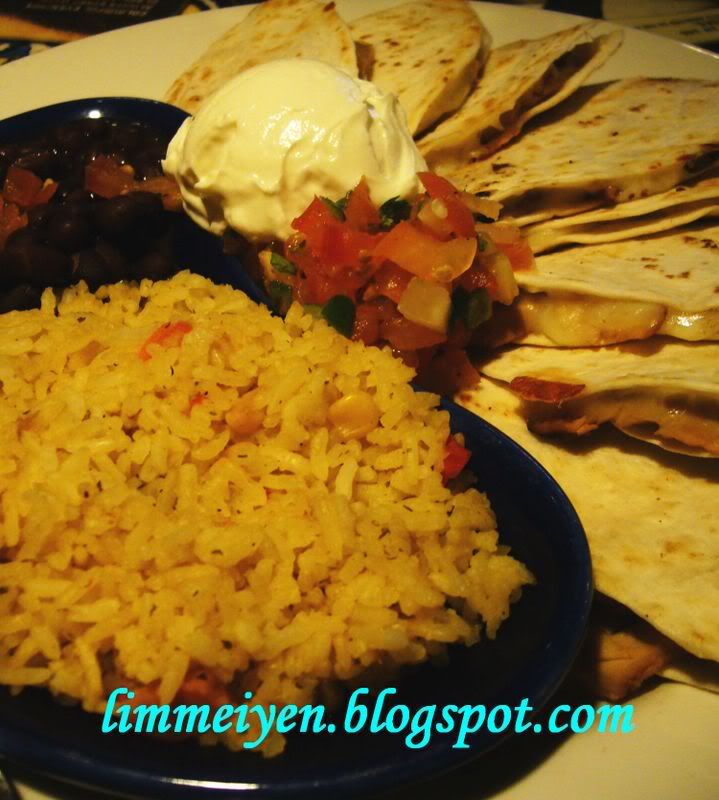 Darling had their

Chicken Fajita

. Oh my god, it's so different now. I remember they used to serve da toasted Tortillas separately with da meat, veges and sauce but now, there's no way we can play and match da Tortillas to our likings anymore. Priced at

RM 24.95

, it's served with Rice, Black Beans and topped with Pico de Callo. I tried one piece and it was all good, seemed like there were Cheese filling in da Tortillas, absolutely cheesy and flavourful, loved it!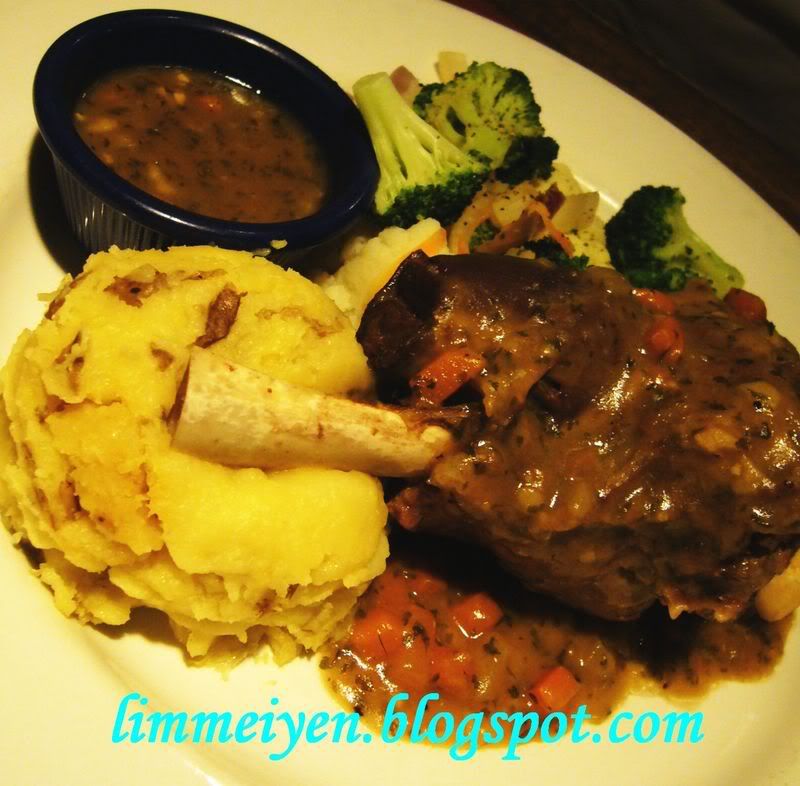 Bestie's hubby had

Lamb Shank

. When it was served to our table, we were all shockingly WOW cause it smelled so good and looked so good! Da truth, it's really delicious as exclaimed by bestie's hubby. Priced at

RM 31.95

, it's served with Mashed Potatoes and veges like Broccoli, Cauliflower, chopped Tomatoes. Not too sure how's da sauce like but I bet it must be good. However good, bestie's hubby did complain that he didn't quite like da Mashed Potatoes and he kept asking why da Potatoes skins were mashed together, it's really awful to him as he got to separate them out, lol...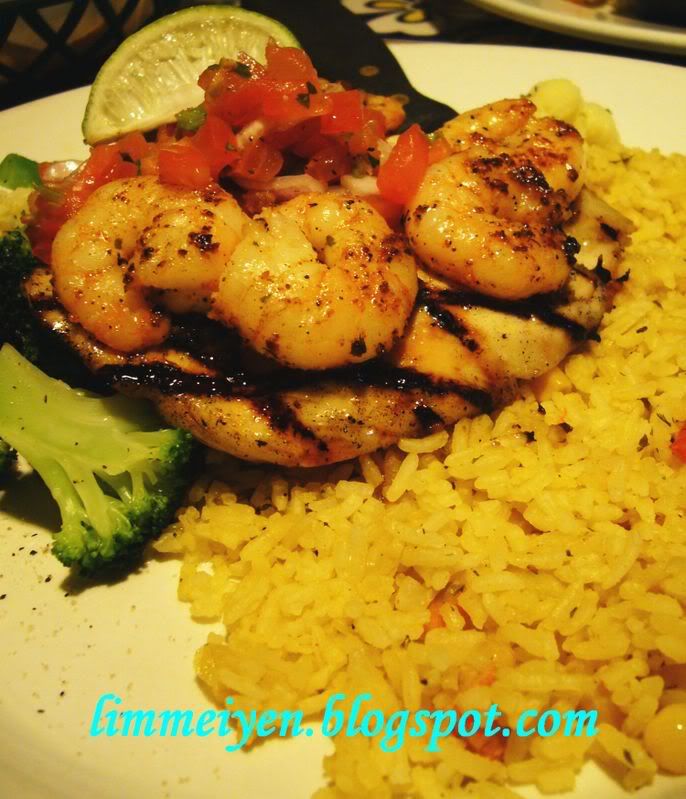 Bestie and I had da same main course,

Citrus Fire Chicken and Prawns

. We always have da same taste, many times happened that we would end up ordering da same thing and it happened again last night, lol! Our mains were really good, priced at

RM 37.95

, woot.... da most expensive one as compared to da guys, da Chicken was nicely grilled with non-alcoholic Margarita while da Prawns were beautifully grilled with lime flavour. Served with a bed of Rice and some veges, we absolutely loved this entree. Everything tastes so tangy, so.. it's really very appetizing!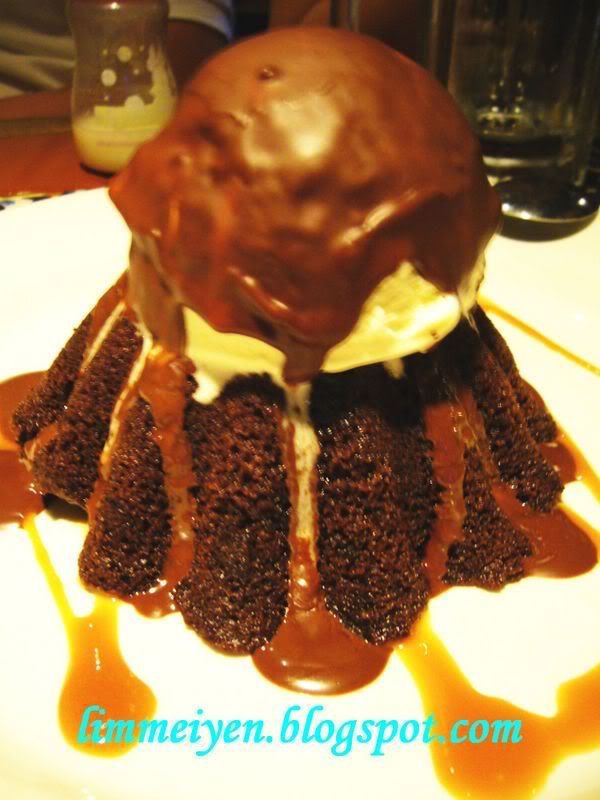 We ended our dinner with Chilis's signature Dessert, a

Molten Chocolate Cake

. As usual, gooey chocolate filling, every bite just melts inside our mouth, soooooo yummy! :D
Burrrppp...... very full! Am still very much fantasizing on yesterday night. It was really fun, good food with good companions, what else could I ask for? Once again, Happy Birthday to my dearest friend, YeeTyng and cheers for our uncountable years of friendship! :D